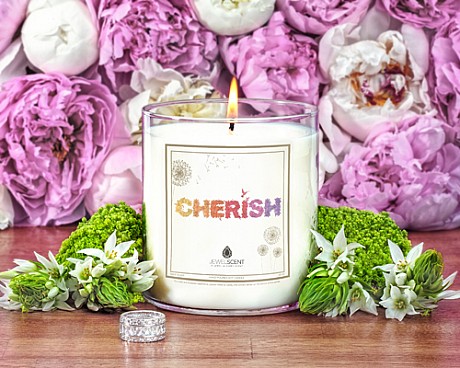 Disclosure: I was not compensated for this post, however I will receive a small compensation if you click the first link, if you click the Enter to win link I will just receive another entry in this giveaway. I hold no responsibility for the fulfillment of this prize nor will I be choosing the winner.
Enter to win your mom a LUXE Cherish Candle + "Mom Love" Necklace! $80ARV
Open to US residents 18 years old or older.
Ends May 11th at 11:59pm PST